News
Mooncry climbed 10 ranks higher to rank no. 16 in the National Airplay Top 50 Rock Charts!!!

17.09.2016
In the second week we climbed from rank no. 26 to rank no. 16 of the
National Airplay Top 50 Rock Charts!!!
This is simply breath taking!!! Thank you very much to all you listeners who requested Mooncry that often and all radio stations supporting us that much!
More infos on
Facebook
.
Mooncry entered straight on rank no. 26 of US National Airplay Top 50 Rock Charts!!!

11.09.2016
Mooncry entered straight on rank no. 26 of the
Cashbox US National Airplay Top 50 Rock Charts
with the song "The Beast Within Me"!!!
This is almost unbelievable and we are very happy!
Thanks so much to all you guys supporting Mooncry in order to get there!
More infos on
Facebook
.
A Mirror′s Diary is album of the year!!!

24.03.2016
The metal zine "Metal over the South" nominated our album for the album of the year 2015!
We are absolutely overwhelmed, as we never thought that even 2 years after releasing
this great honor is given to us!
We say a huge thank you to Metal over the South!
European Tour with Gun Barrel cancelled!
04.03.2016

We are very sad to announce that our manager (Frank Vedder / EAM)
had to cancel our support shows during the Gun Barrel tour.
The reason behind leaving the tour lies with the decisions made by a bad promoter
who failed to meet the minimum requirements for putting up a good show.
We are very unhappy about this decision but unfortunately we don\\'t have a choice.
We will try to book some new shows during this year and we hope to see you all there.
Mooncry on European Tour!

27.01.2016
We are very happy to announce our first European tour for co-headliner
with Gun Barrel, and we're looking forward to have cool shows
with the fans in Austria, Germany, Belgium, France and Switzerland!
A big thank you to all the guys who made this happen!
More info
here
Mooncry again at "Masters of Symphonic Metal"!

18.11.2015
We are very proud to be part again of the "Masters of Symphonic Metal" in the legendary Z7!
On 29/11/2015 together with Beyond the Black, Masterplan, Elferya, In Legend and Forty Shades!
More Infos
here
.
Mooncry with EAM agency!

06.05.2015
Mooncry is very happy to announce you guys that we are now a part of the
EAM
family,
a very well biz experienced management agency, led by cool freaky Frank!
It it is a big honor for us to start working with them together with many other great bands
and artists in their roster, and we are looking forward to have a lot of fun, work, progress
and good times with our new friends there!
Metal rulez!
Metaldays 2015

01.03.2015
Buy tickets here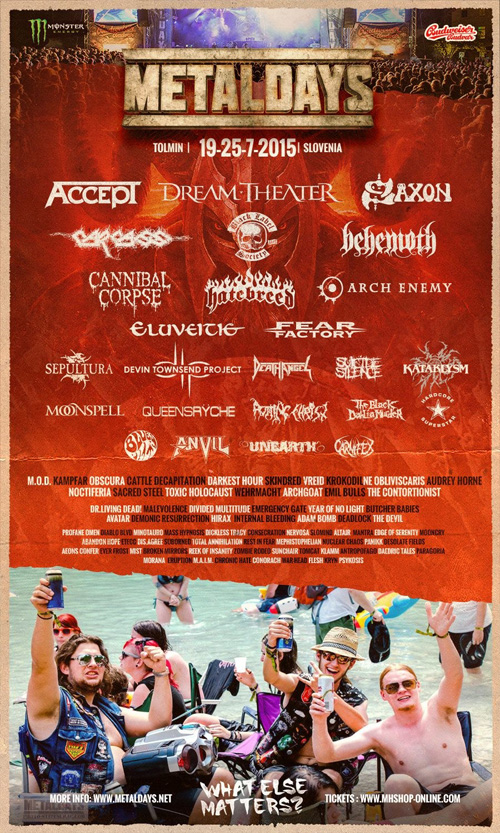 Scylla - The video!

11.12.2014
Finally the time has come! The release of the video!
Almost exactly one year after we released our praised album "A Mirrors Diary", we are now very happy to finally present you guys the long awaited video for the song "Scylla"!
For the song and the video we found inspiration in literature and captured the story of the "Children Of Judas" with kind approval by author
Markus Heitz
.
The novel is set in Serbia in the 17th century. After undergoing a traumatic childhood, the main character Scylla is turned to a vampire against her will and lives on Earth for over 400 years.
See the adventures of Scylla here:
Mooncry @ Metaldays 2015!

14.10.2014
We are really proud and excited to confirm that we will play at the Metaldays 2015!
Metaldays takes place from 19th of July to 25th of July 2015
in Sotocje, Tolmin/Slovenia.
We don't know the exact date yet but of course we will inform you as soon as we do.
Stay tuned
here